Connect with your social network account
Global Moderator
Posts: 368
Joined: Sun Apr 29, 2001 7:28 pm
Location: Philadelphia Suburbs
Contact:
After many wonderful years I am selling my 1992 GTZ with 147K miles. My landlord is selling the house I have been living in and I have no where to store my beretta or the piles of parts I have accumulated over the years. I will be updating the thread with more info as I have a ton of stuff to list and I am sure I am going to be forgetting stuff. The car is located in Warminster, PA just outside of Philadelphia. Stuff that is not currently installed will be available for sale separately if someone does not buy the car in a few weeks.
Currently Installed Parts:
Garret Turbo T3T4E-50 Trim .48 A/R t3 5Bolt T04E Comp
wiseco forged pistons
arp head bolts/studs
EP Performance Limited Slip
Electromotive TEC II Programmable ECM
55lb/Hr Fule Injectors
G-Reddy Type-S Blow off valve
Westech EGT and Boost Gages
Koni adjustable shocks
US Body Cowl Hood
Innovate Wideband O2 Sensor and gauge
Devils Own Methanol Injection kit
Energy Suspension Bushings
Solar Wing
eibachs
black headlight covers
Other Parts

Lightweight Flywheel
Koni Strut inserts
Set of Z26 rims
Set of yellow indy rims (no center caps)
2 drag radials on gt rims
hood and sideskirts
Addco rear swaybar
gm bra
seats
dew strips
copper head gasket
chip to upgrade tech 2 ecm
Walbro fuel pump
exhaust manifold flange
dash pad
laptop with tuning software
lots of other misc. parts. Taillights, headlights, turn signals, calipers, cup holders, spoiler third brake light, bulb sockets, filler panels, gauge cluster and more
The Bad
The paint is peeling/chipping in multiple spots
Steering column needs to be fixed/replaced. Has play in the tilt steering
smokes for a bit at startup but goes away once warmed up.
needs a battery
crack in dash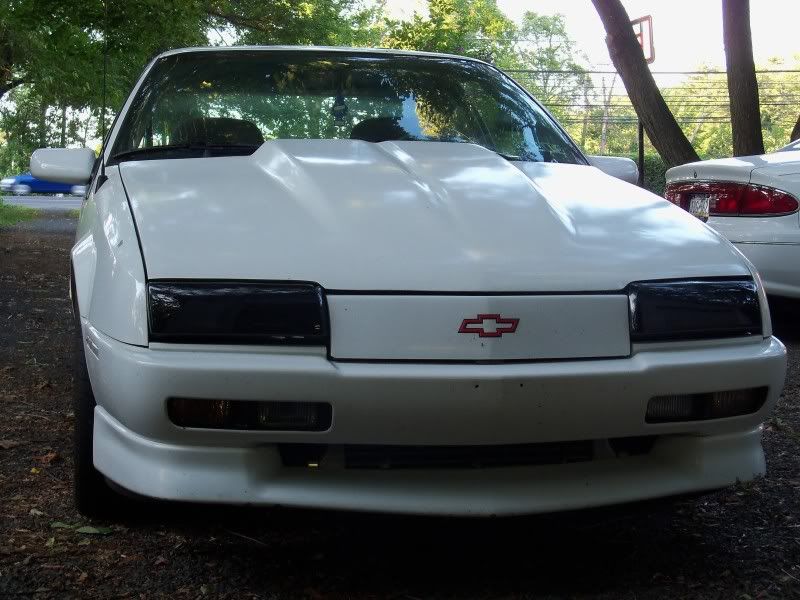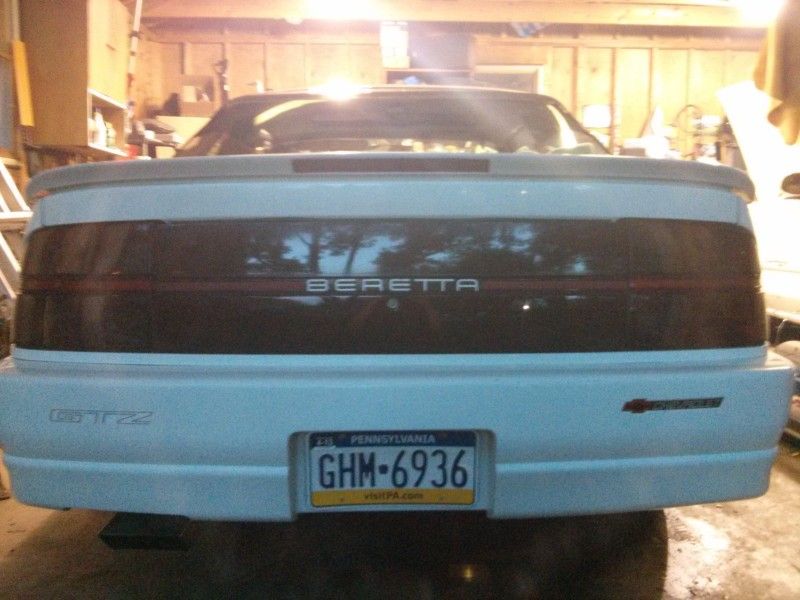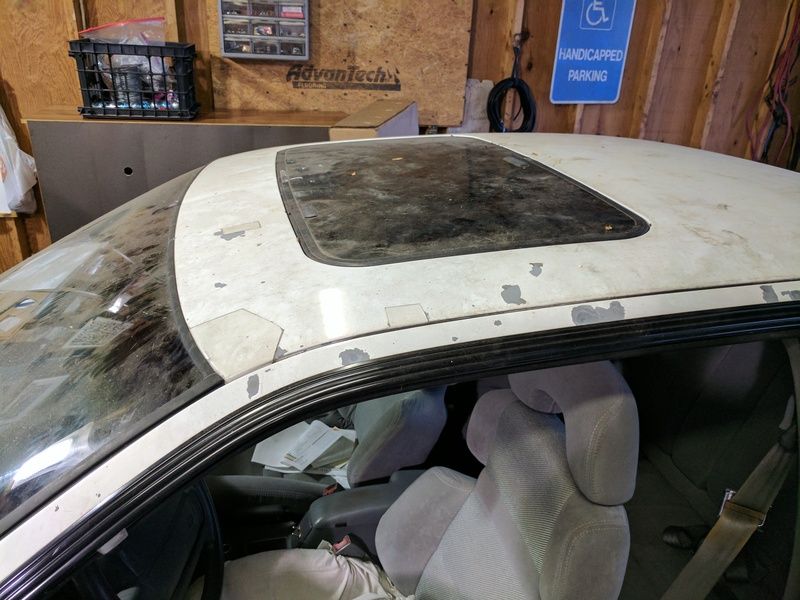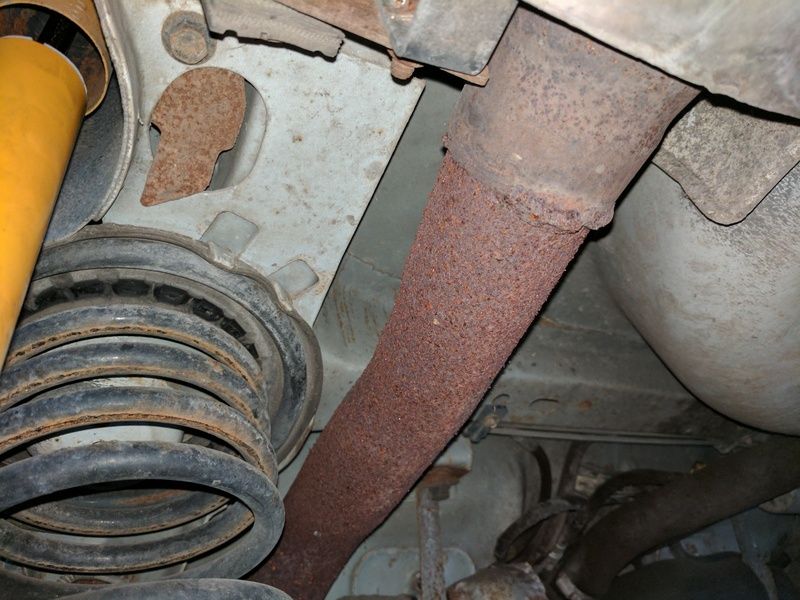 92 GTZ TURBO <-- Rex Mobile
---
Addco have the mounting hardware? Euro headlights? By koni inserts are you taking about the strut cartridge and not the sleeves made by Jon? Dashpad the same for a 90? What lph is the walbro and what type of tank?
heavywoody wrote:Beretta, fast, reliable, and cost effective are words that should not be used in the same sentence.
95' BRM Z26. cammed/ported 3400/3500 Hybrid. HM282, OBD2, Garret T3/T04E 60 Trim, IC.
---
Registered User
Posts: 4238
Joined: Thu Jul 11, 2002 8:45 pm
Location: Walton, NY
Has thanked: 4 times
Been thanked: 9 times
Contact:
Sorry to hear you're moving on, Pat. Good luck with the sale.
91 "SS"
WOT 3400/5spd - EP, FFP, TCE, SPEC, DSS, S&S, OBD1
GEARHEAD dezign
---
Registered User
Posts: 702
Joined: Mon Jan 31, 2011 2:40 pm
Location: Troy, Ohio
Been thanked: 2 times
Contact:
Good luck with the sale man, I hope she goes to a good home!

Sent from my VS985 4G using Tapatalk
No cool signature because Photobucket is a bucket full of douches.
1994 Chevy Beretta, mild 3500 swap.
---
Is this car still available? If so could you post more pics of the interior? Thanks
---
---
Who is online
Users browsing this forum: No registered users and 12 guests