10 years of Beretta ownership
Posted: Sat May 17, 2014 4:38 am
This day, exactly 10 years ago was special. That day I bought my first Beretta.
In this topic I'll share some of my experiences and history about these cars in distant northern corner of Europe, for those who are bored enough to read, and possibly even lifeless enough to reply.

Also there are several old pictures, that some remember, but some of them may be worth to take another look? I re-uploaded the oldest with better resolution.
Mind the typos, I'm not a native English speaker, and was tired when writing this

Old members possibly remember the back story, but here it is in brief:
About 11 years ago
I was serving my military service duty, and one boring night, someone of my platoon had brought in one of those marketing magazines that had several dozen pages of car sales adds.
I was browsing that magazine for boredom, not really even considering car purchase, Until one car just suddenly gathered my interest, as I had never seen such thing before.
In that tiny picture were side-shot of 1991 Chevrolet Beretta GTZ, all in white and stock form, who would have knew how much influence that had to rest of my life.
I got REALLY interested about the car, since it looked so cool and was unheard from. That magazine add started to haunt me.
Later I had a weekend off duty, and I was browsing the internet for knowledge to such vehicle. Then I found out that It actually was quick too, and had manual gearbox and not oversize engine so it would not be hugely expensive to own (insurance and specially fuel here will punish you for big engine). It got so overwhelming that I decided to go to see the car, about hour away from where I lived, off course did't have any money back then, so I would be just for curiosity.
It was middle of a winter, so when I got there, the car was just a huge lump of ice, we couldn't even get the door open, but just the exterior look was enough to make my decision: One day I would buy a such car.
TLDR
: Saw a picture of the GTZ, started haunting me.
10 Years ago
I had finished my military duty and got a job, life rolling in and all... I can't remember that did I actually search for it from the Internet, or what, but there was completely identical white GTZ for sale about 4-5 hours from me, even the license plate was few numbers off.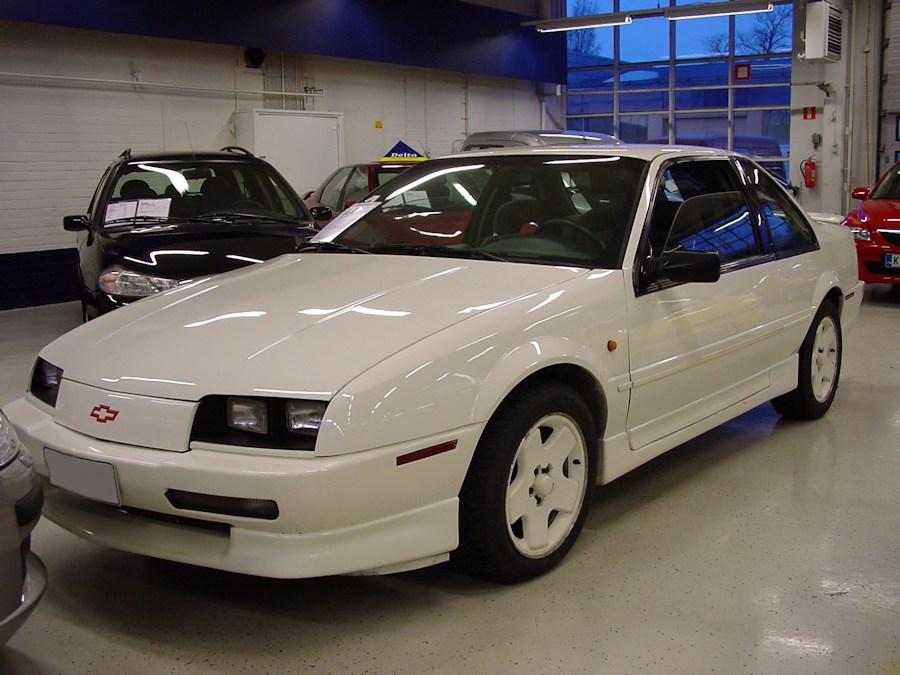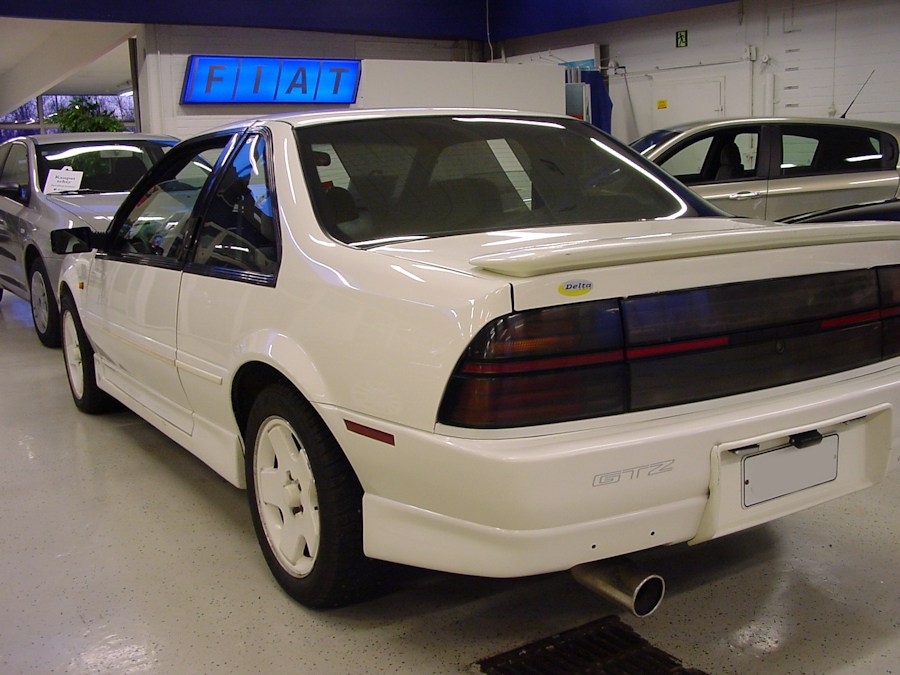 These are the pictures from the car sales website, before I bought the car.
I was stunned, finding such a rare car again was totally unexpected. I made a quick decision: Buy that car now, It's second once-in-a-lifetime change.
Drove all the way there to see it, wasn't in as nice shape as the other car I saw, and was overpriced. Took it to a spin, and instantly liked it, a lot, took it back to the dealer, and there was a young couple who were trying to buy that car.. I had no change but to offer more and get the potential car of my dreams. I traded in my Volvo that had been in the family forever, and got a loan to cover the rest.
Now I owned a 1991 Beretta GTZ (euro-spec)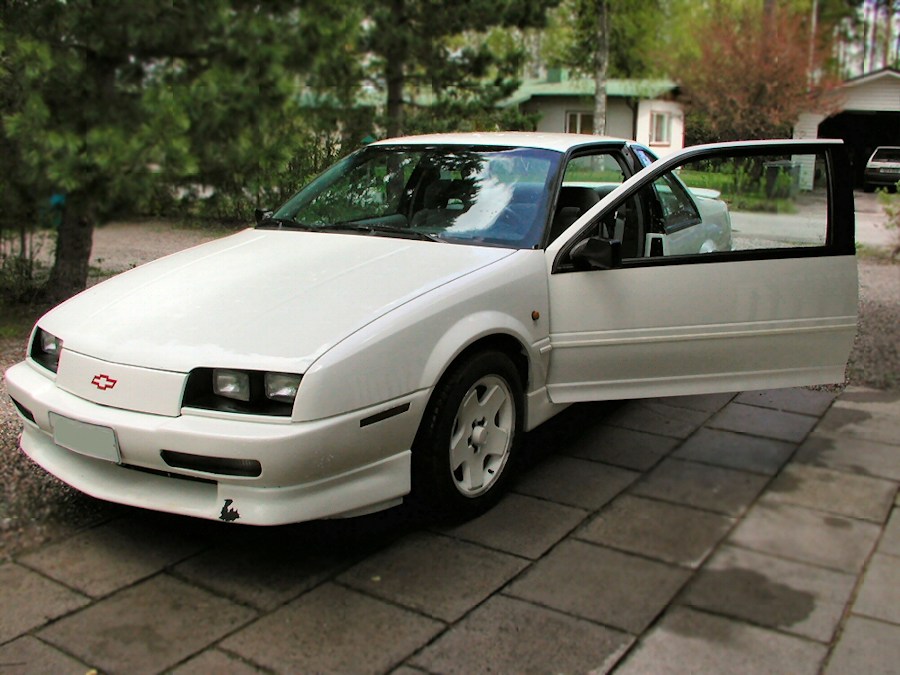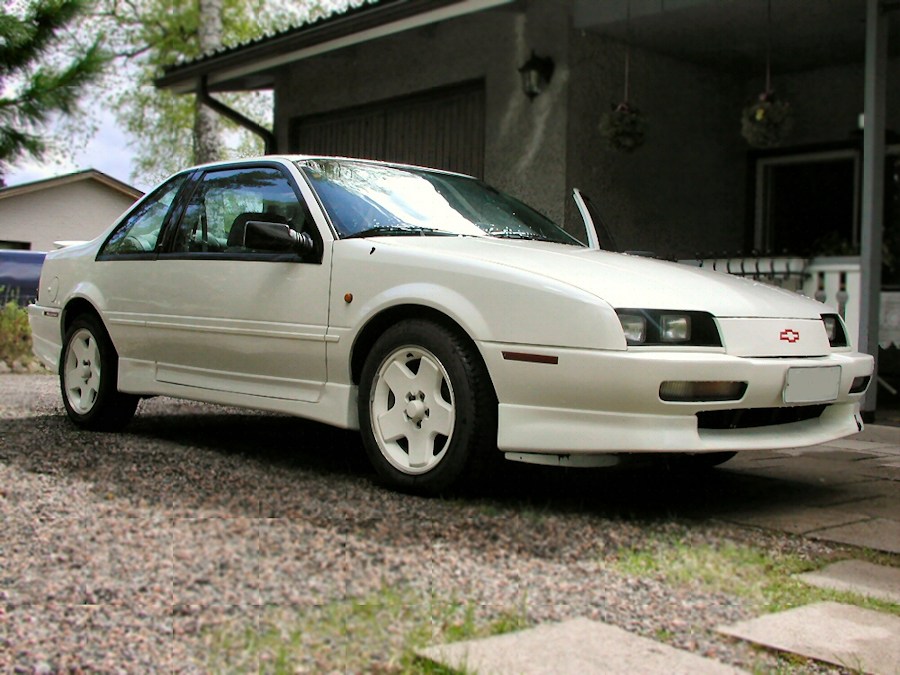 Car moments after I had driven it home
But now I had the car, that had been haunting my dreams for a year.
TLDR
: Bought the car of my dreams?
First years of ownership
As a young adult, I spend massive amounts of time driving my new car, I took It everywhere and did everything with it. Basically every weekend I would just drive and see things. Also as being young and stupid, I did untold able things with the car, but it took it all and served me well.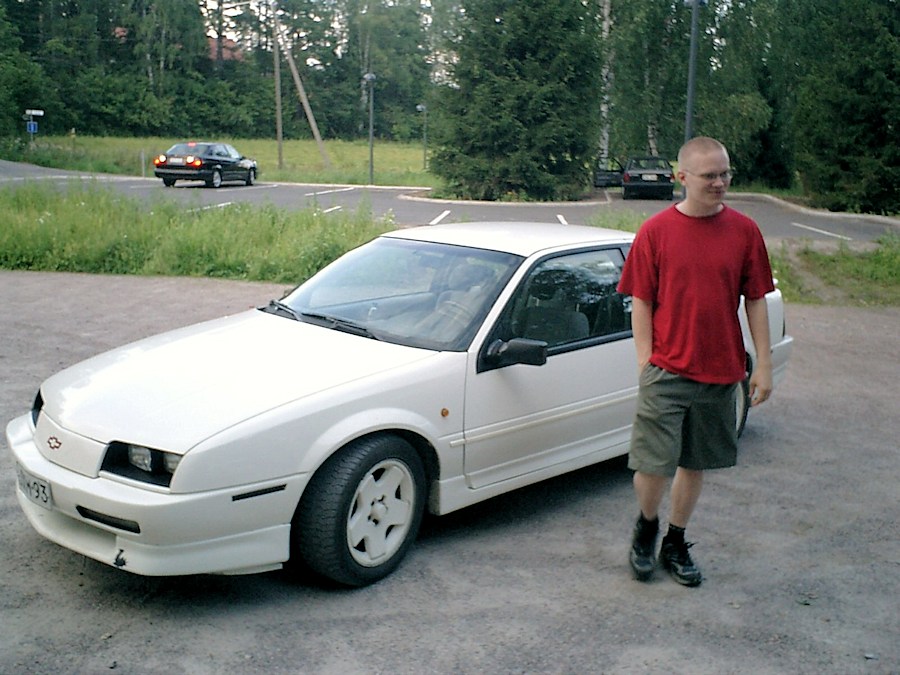 Happy owner
I think I went thru 4 pairs of (used) summer tires at first summer, there were burnouts and hard driving and insanity and all of that.
It was like 4 months after purchase, I got into small fender bender, the other guys insurance payed the respray of the passenger side door.
Also the door mirror was hit, and since I didn't like the bulky euro-spec mirror design anyway, I replaced the mirrors from something more to my liking.
In time, I did few other alterations to the car, it got a massive fart can (to replace even crappier fart can it had), and an audio setup. Eventually I even got a Eibach lowering kit, that I only installed the rear springs cause wasn't ready to do the fronts. Back then I had close to zero mechanical knowledge and didn't even own any tools, so I was happy with those.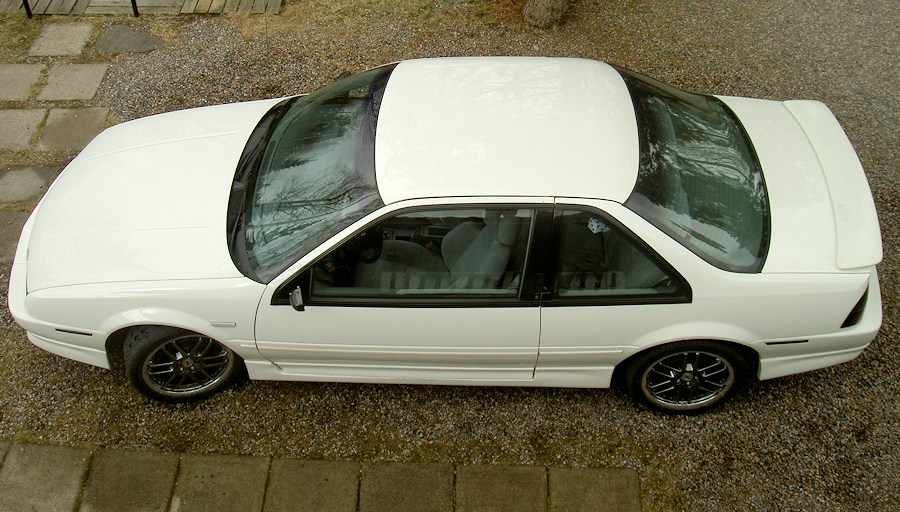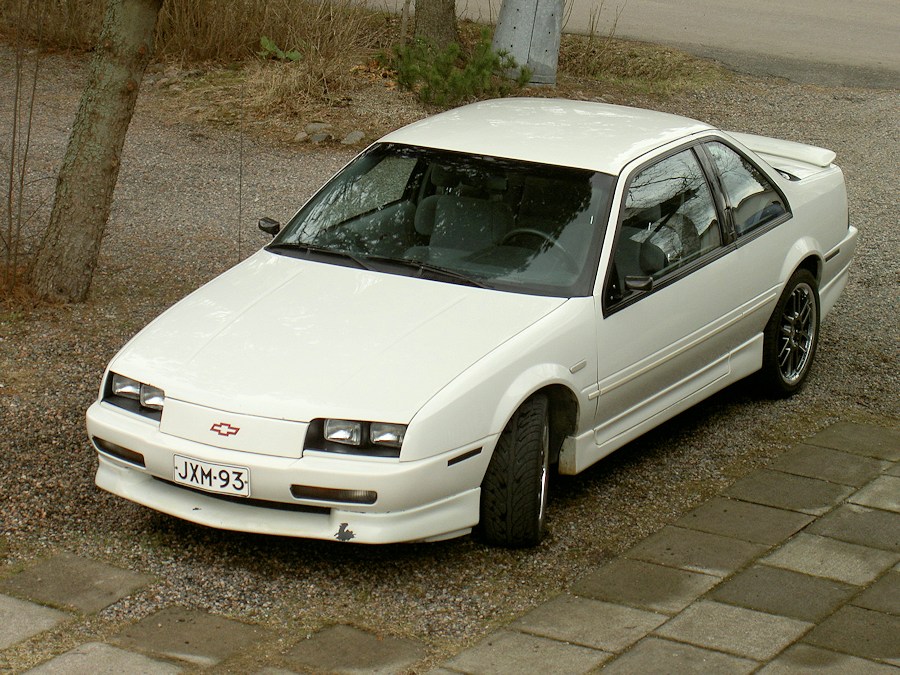 I think it was the first winter, when I was searching limits of my winter driving skills with e-brake, and found them. Had a massive 4-wheel slide into a curb, totalling the passenger side suspension quite bad. The car had to be towed back home on a flatbed.
Not long after I got introduced to super-expensive 'exotic car' replacement parts from local GM dealer, super-hard to find a repair shop to deal with 'exotic car'
I knew a junkyard that specialized on American cars. Off course, that junkyard also had special prices and they knew the stuff was rare. But they had been my main supplier, along with one specialized shop for couple next years until I found alternatives from US soil.
Recovering from the mishap gave me a lesson, I need to start learn how to maintain and fix the car myself, and get the parts elsewhere.
TLDR
: I needed a knowledge and parts