Connect with your social network account
Registered User
Posts: 1566
Joined: Fri Aug 14, 2009 12:13 pm
Location: Truro, Nova Scotia. Canada
Has thanked: 7 times
Been thanked: 21 times
i am upset with how bad my car looks, as your paint looks really nice.
---
---
Registered User
Posts: 1566
Joined: Fri Aug 14, 2009 12:13 pm
Location: Truro, Nova Scotia. Canada
Has thanked: 7 times
Been thanked: 21 times
---
The paint guy has my fenders and is prepping them now. Should have them back on about a week or so then he will do the hood and doors. I got my new wheels and test fit them and they look great. I was also able to find a NOS drivers door. Doors/fenders/hood will be prepped first then painted back on the car all together.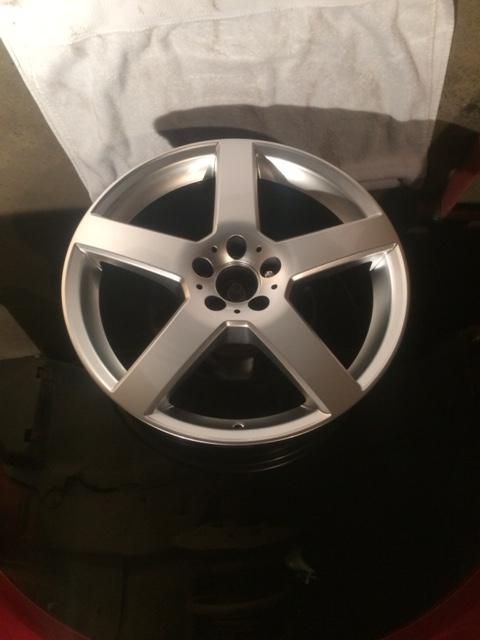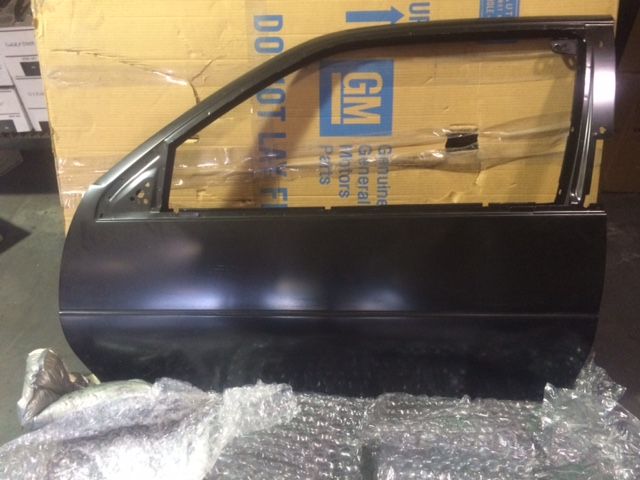 ---
Registered User
Posts: 4237
Joined: Thu Jul 11, 2002 8:45 pm
Location: Walton, NY
Has thanked: 4 times
Been thanked: 9 times
Contact:
Nice work. I love the wheels. And score on a brand new door!
91 "SS"
WOT 3400/5spd - EP, FFP, TCE, SPEC, DSS, S&S, OBD1
GEARHEAD dezign
---
Registered User
Posts: 255
Joined: Tue Jan 15, 2002 10:00 am
Location: Maryville, TN
Been thanked: 1 time
Contact:
Oh i remember those doors coming off, then on. And not off again because i didnt want to do that again!

Looks like youre having fun!

Andy
---
Registered User
Posts: 423
Joined: Thu Mar 06, 2014 10:28 am
Location: New West B.C. Canada
Been thanked: 1 time
Those wheels are sick.. Its gonna be one hell of a Beretta when its complete.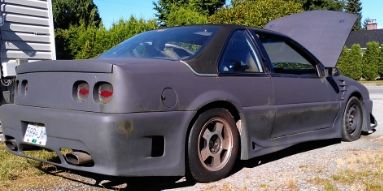 ---
Got the fenders prepped and back from my guy. He has the hood now and will be taking the doors shortly.
---
---
Who is online
Users browsing this forum: skoot88 and 7 guests