Welcome to the Bfest Site
BERETTAFEST 2019: BOWLING GREEN, KENTUCKY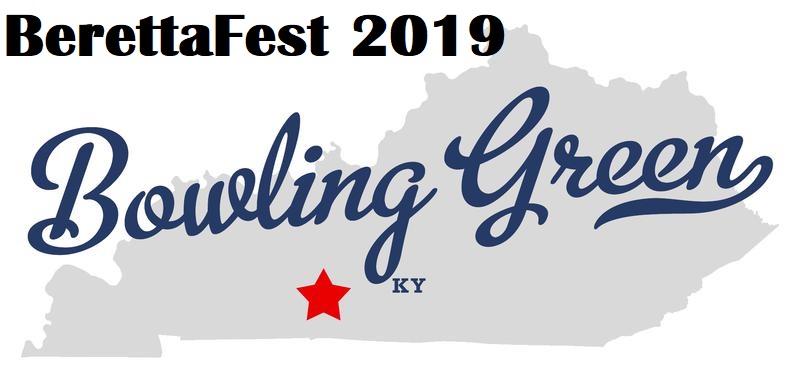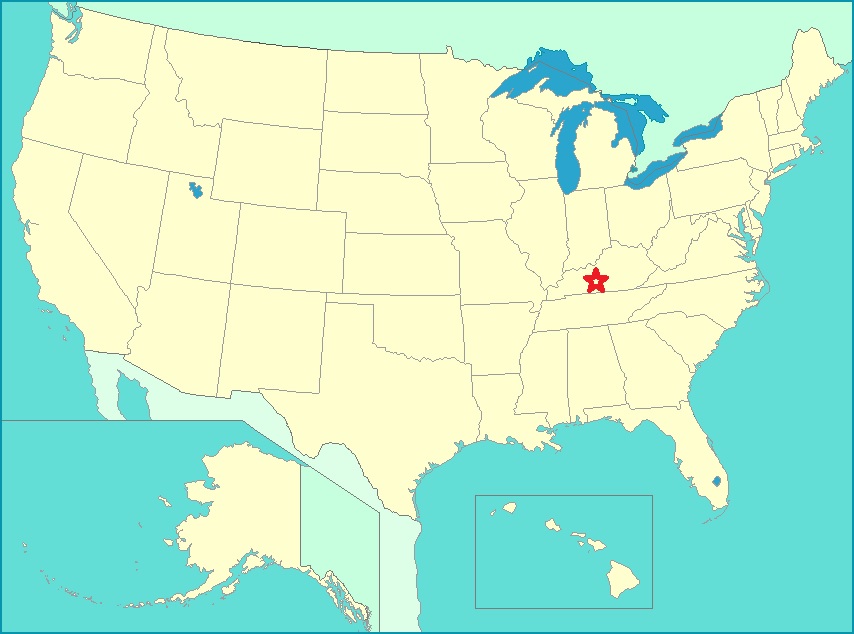 Welcome to Bowling Green, Kentucky! Planes and trains... Cars and guitars... Caves and waves... Rails and trails... Thrills and chills... Charm and farms... We could keep going for days, and that's just what it would take to see and do everything in the Bowling Green area. As the Home of the Corvette, Bowling Green sure loves fast cars, but the city offers so much more that we think you will be surprised by how much is happening here. Bowling Green is geared for couples, families, and groups with this many options. BerettaFest 2019 is destined for greatness in this classic American destination…
Why Bowling Green?? Although Bowling Green has never been an official BerettaFest destination, it is no stranger to BerettaFest! In 2001, during BerettaFest: Louisville, we visited Bowling Green, toured the Corvette Museum and even did some racing at Beech Bend. It was an amazing time, just ask anyone who was there! Bowling Green has all of the amenities that our group could need or want, without the hassle of the 'big city' locale. Its central location should help to enable more people to attend and hopefully ensure a large turnout, making for an unforgettable BerettaFest experience. The cars are what brought us all together, but it's the people and experiences that keep everyone coming back year after year. I hope you'll consider bringing BerettaFest 2019 to Bowling Green!
Proposed BerettaFest 2019 Itinerary: In 2019 we are going to beat the heat with cool cars, cool caves and cool waters!
Wednesday, June 26th
Perhaps the First "OFFICIAL" Early Arrival and Taco Night!
Thursday, June 27th
9am-12pm Official BerettaFest Registration
2pm-5pm Corvette Museum and Plant Tour
7pm Group Dinner
Friday, June 28th
10:00am Depart for Mammoth Cave (~35 minute drive)
11:00am-3pm Mammoth Cave Tour (Lunch on site at MCNP)
5pm-close - Beech Bend Park
Option #1: Drag Racing
*your choice*
Option #2: Beech Bend Park & Splash Lagoon (water park & amusement park; open until 9:30)
BOTH OPTIONS ARE AT THE SAME LOCATION! Cool off at the water park and then come cheer on the V6 crowd or heckle the Quad4 crew!
Saturday, June 29th
AM – 11:30am – Prep/Clean cars for car show
12:00pm to mid-afternoon – BerettaFest Picnic and Car Show @ Park (includes award presentations)
~4pm – Cruise to group photo spot
Evening – Take time to relax at the hotel
Sunday, June 30th
Get packed up and say goodbyes until next year!
Other local attractions include:
Lost River Cave
Chaney's Dairy Barn
Historic RailPark and Train Museum
Aviation Heritage Park
Corsair Artisan Distillery
Room Escape Games
NCM Motorsports Park
Shanty Hollow Lake Hiking Trail
eHotAir Ballooning Adventures
Holodeck VR
*Proposed Itinerary (Activities and content subject to change)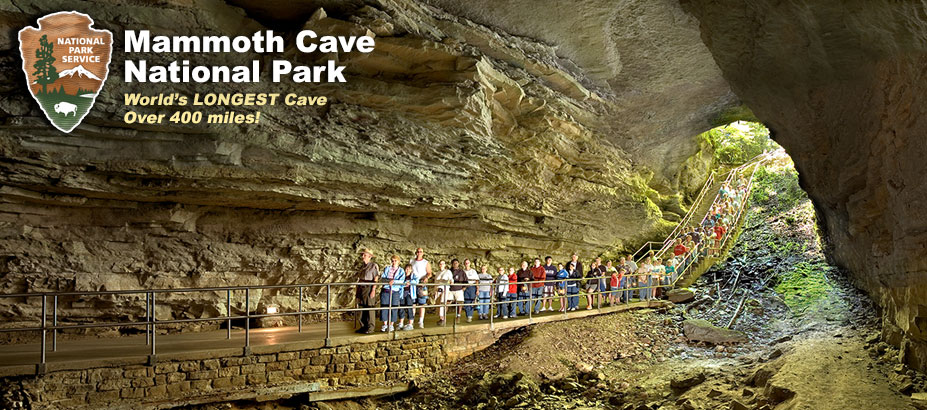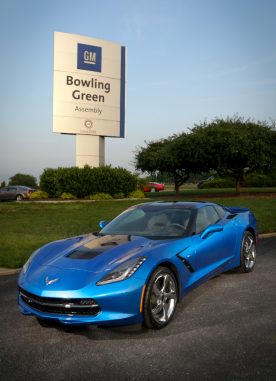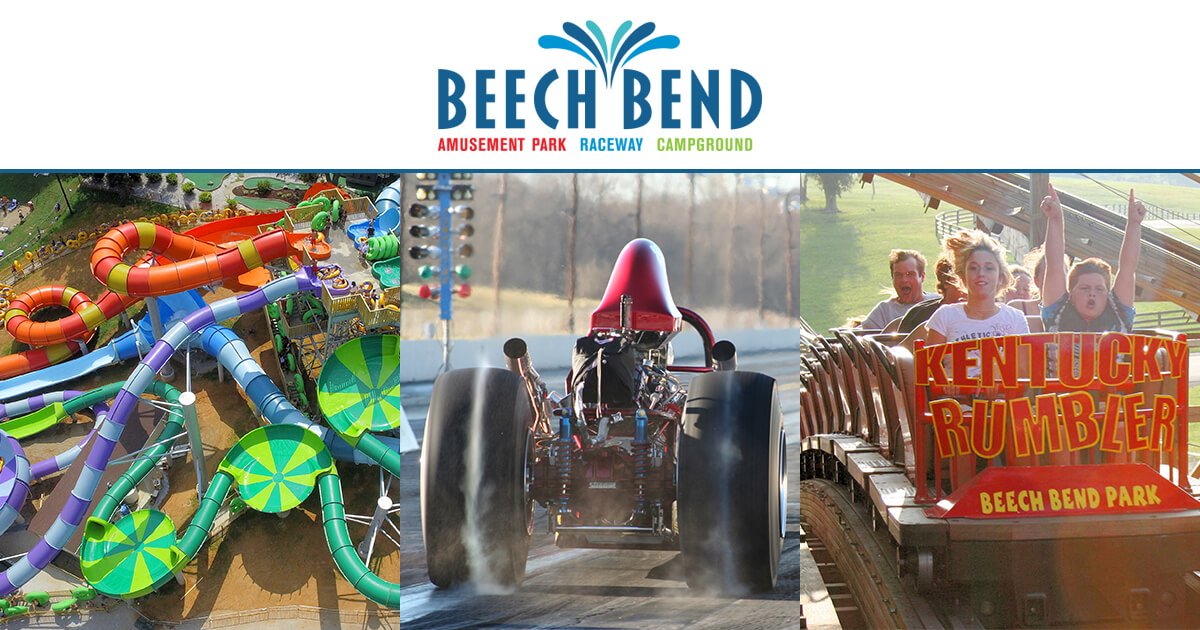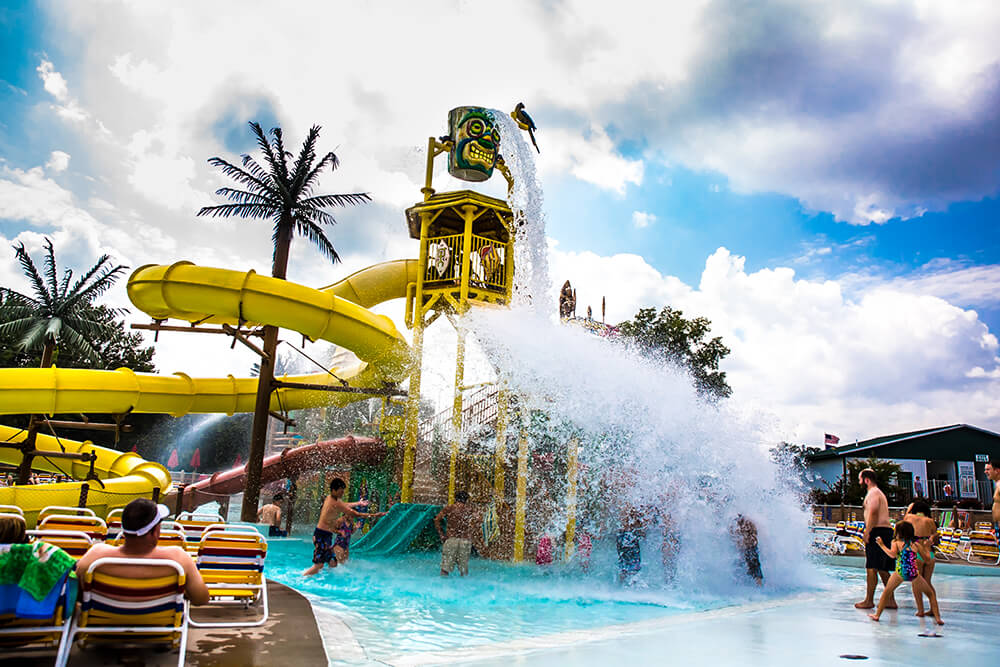 https://www.youtube.com/watch?v=_YQYZIVufTg
Mammoth Cave National Park
https://www.youtube.com/watch?v=dzsxh5inxME
Corvette Museum
https://www.youtube.com/watch?v=0JoqSmbodC8
Beech Bend Park Quick Review
https://www.youtube.com/watch?v=6ly7otx4bC4
Beech Bend's Splash Lagoon
https://www.youtube.com/watch?v=6-sPd4i3XWc
Quick video of Aaron Choate's '92 GTZ @ Beech Bend during BerettaFest 2001
Special Offers
There are no special offer products to list.